You may have noticed that things are looking very slick around here lately. For this first time in over 20 years, the festival has undergone a major rebrand, which has brought us into the 21st century. The new logo is thanks to our friends at Walsh and Beck, just down the road.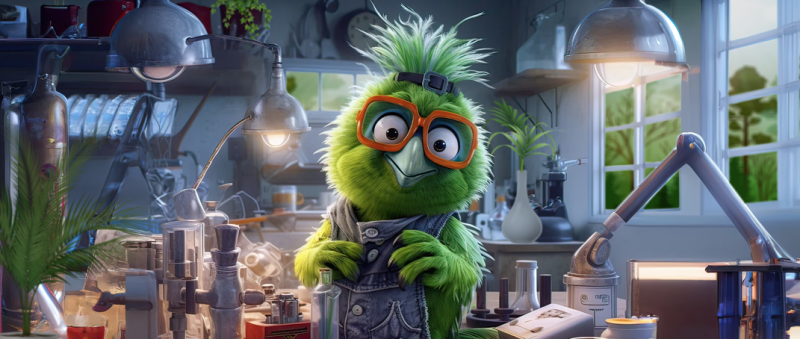 We also have our amazing hero image for the 2021 Science Festival, which has been created for us by Gwilym Devey, who is a Wellington based illustrator continuing the adventures of the Science Festival robot. You can check out more of his work here.
And the slick website on which you are currently surfing was put together by our friends over at Astronaut Digital with funding support from our wonderful long term partners, the Otago Community Trust. Whether you're on a laptop, phone, tablet, or whatever other device you may be viewing this on, you certainly hope you are finding your way around with ease.